I provide children's photography in Bristol.     I love photographing children and getting to know them.  I make every session fun so that children respond to me with natural smiles.
One of the favourite parts of my job is that a large proportion of my clients are returning clients.  In many cases I have photographed a client's wedding and then photograph their children as newborn babies and as they grow up.  I photograph their family occasions, the special times in their lives.
I loved photographing these two!   I had photographed their parents wedding years ago, and both of them as newborn babies.  I've photographed them for many years.     Lovely children, lovely family!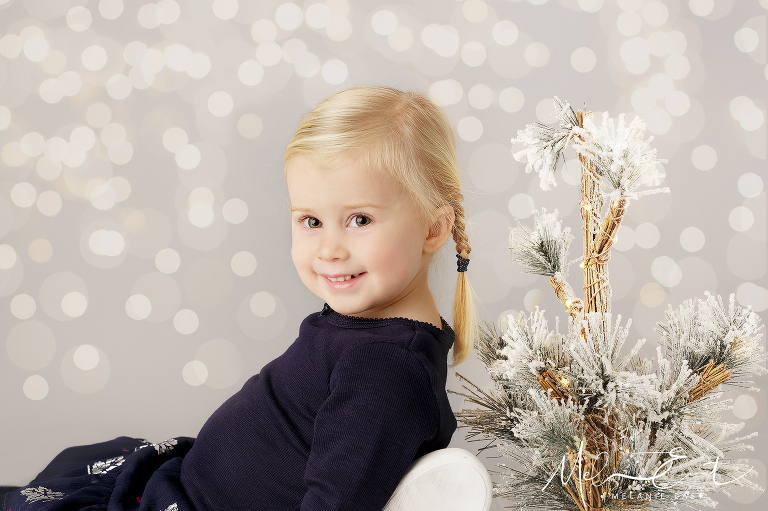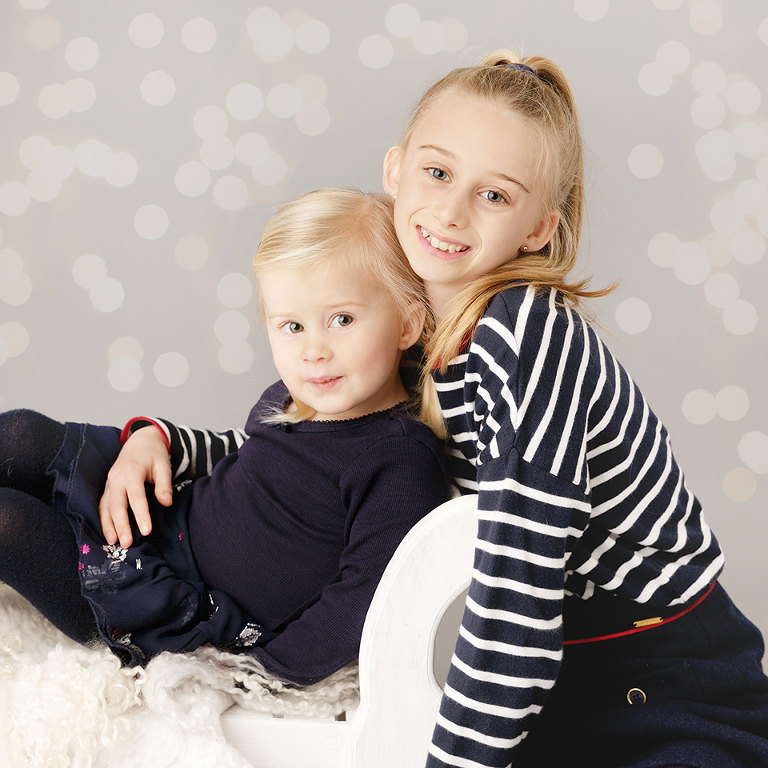 Why not let me photograph your children?  We have fun, and create forever memories.
ps. If you happen to be a photographer looking for training then you need my training photography page which can be found by clicking here.