I love carrying out family photo shoots in and around Bristol.   Family photo shoots are meaningful and now more than ever we realise what family means to us.   I carry out shoots in my studio of course, but to me there is something gorgeous about having a family outside in the great outdoors.  I carry out many family photo shoots in and around Bristol.  Sometimes those are Mummy and Me sessions, sometimes they are full family sessions and sometimes they are just of children.  Whatever you'd like I can create a gorgeous family session for you.
Children always are very relaxed in the great outdoors.  They can run, play, or just enjoy being photographed.  Babies can also be photographed outside although I tend to photograph newborn babies in my studio to ensure they are warm.
Recently I carried out a photo shoot in Bristol for a family whose little girl was about to celebrate her first birthday.  This was a completely delightful session and one of the images is shown below.  We carried this photo shoot out at a time which would be suitable to little one. Of course we can always stop for children to have snacks for a drink.  Outdoor family sessions are very relaxed and I have some great locations.
If you would like me to photograph your children or family then please do get in touch.  Autumn is coming and I have grown the most wonderful vine here which will really look fabulous as a backdrop!  To book your session just send me an email by clicking here.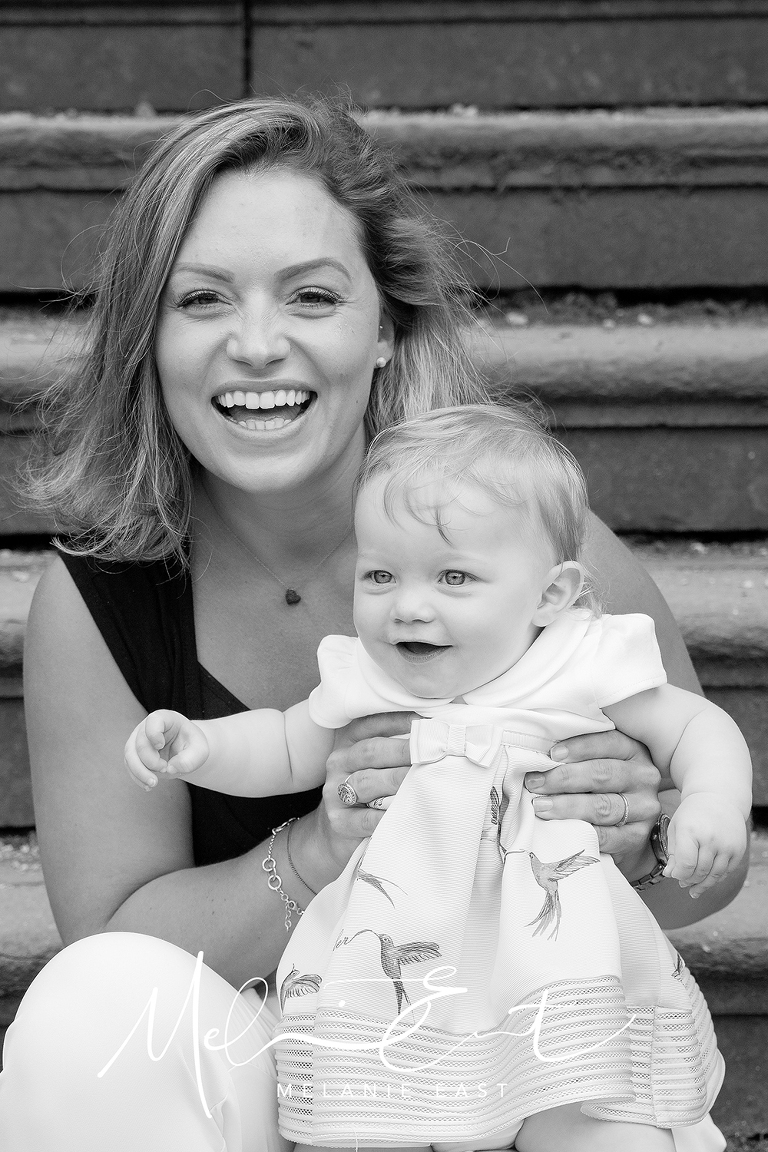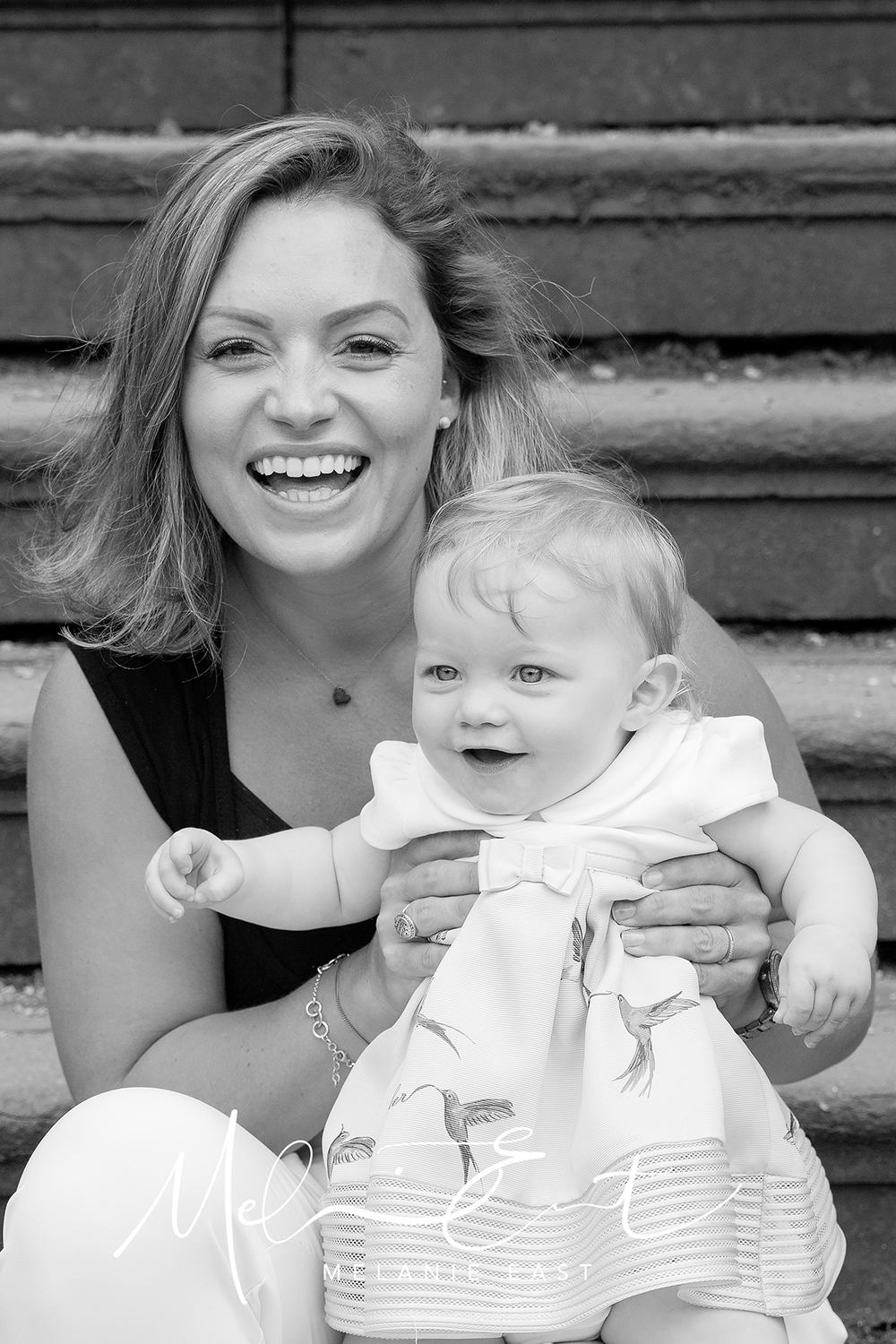 If you are a photographer and you would like to book for training, then you need my other site which can be found by clicking here.